Traditional street clocks, (also known as post clocks), come in various two and four face styles. They are customizable with numeral and clock hand designs that include your custom logo on the headers or clock faces.
In addition to their timeless design, our clocks can also feature your custom text on the clock faces or headers. This makes them an excellent choice for businesses, organizations, or municipalities looking to add a personalized touch to their outdoor space.
Our clocks are built to last, with durable construction and high-quality materials that ensure they will stand the test of time. They are also easy to install and maintain, making them a hassle-free addition to any outdoor setting. Look below for pages dedicated to our more popular models. We also have added some images showcasing our custom hand options for our street clock models and lighting for the clock faces. If you are looking for something even more custom please give us a call.
Clock Customization
Below our some of our customization options for our clocks. We offer lighting options for the clock faces and clock hand options as well. Choose one of our common design options or have us create something more custom. Our clock models can all be custom painted in your choice of color. We may require a sample so we can match the clock correctly to your custom color choice.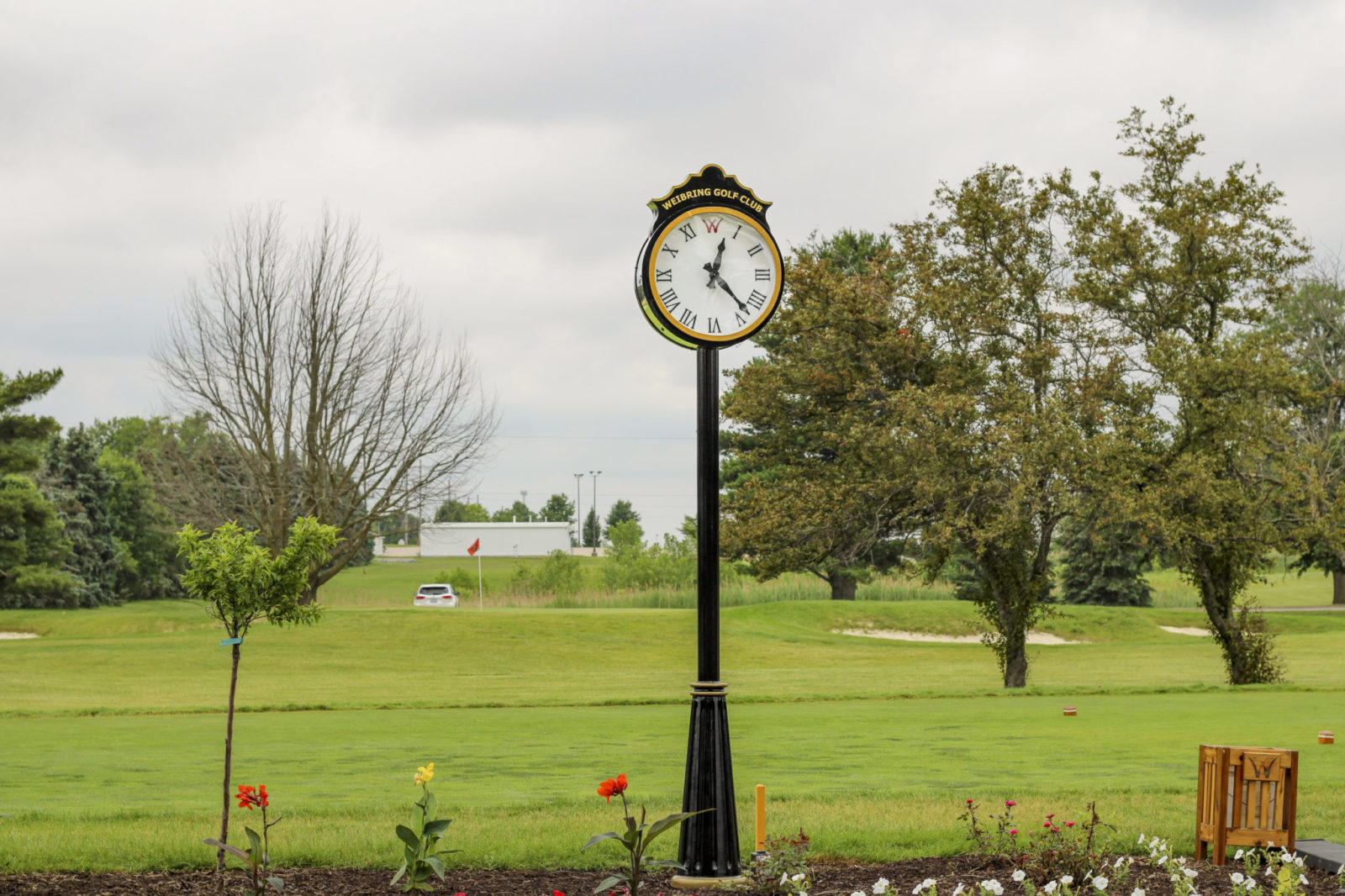 Keeping Time in Style: The Benefits of Street Clocks for Communities Street clocks, post clocks, or outdoor clocks, have been a staple in communities for over a century. These clocks not only serve a functional purpose but also add to the charm and character of a community. In this post, we'll explore the many benefits…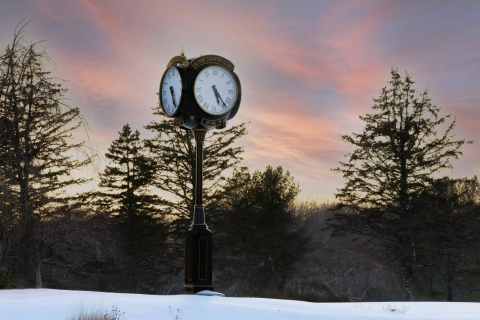 The Beauty of Street Clocks: An Ode to Timeless Design A Post clock (or Street Clock) are more than just a timepiece. They are works of art that have graced public spaces for over a century. With their intricate design, impeccable craftsmanship, and timeless appeal, street clocks are truly a thing of beauty. In this…
Quick Quote
Fill out the form below and let's get started today