Visualize your future Post Clock in a whole new way
use your phone and press the AR button on the 3D model below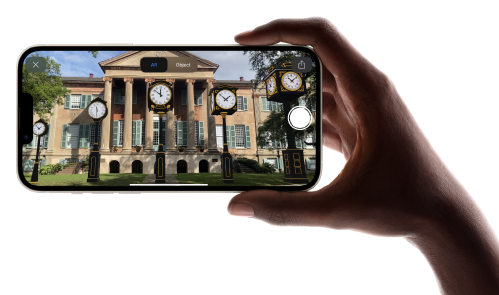 Traditional street clocks, (also known as post clocks), come in various two and four face styles. They are customizable with numeral and clock hand designs that include your custom logo or text on the headers or clock faces.
In addition to their timeless design, our street clocks can also feature your custom logo or text on the clock faces or headers. This makes them an excellent choice for golf courses, country clubs, or driving ranges looking to add a personalized touch to their outdoor space.
Our street clocks are built to last, with durable construction and high-quality materials that ensure they will stand the test of time. They are also easy to install and maintain, making them a hassle-free addition to any outdoor setting.
Quick Quote
Fill out the form below and let's get started today